-20%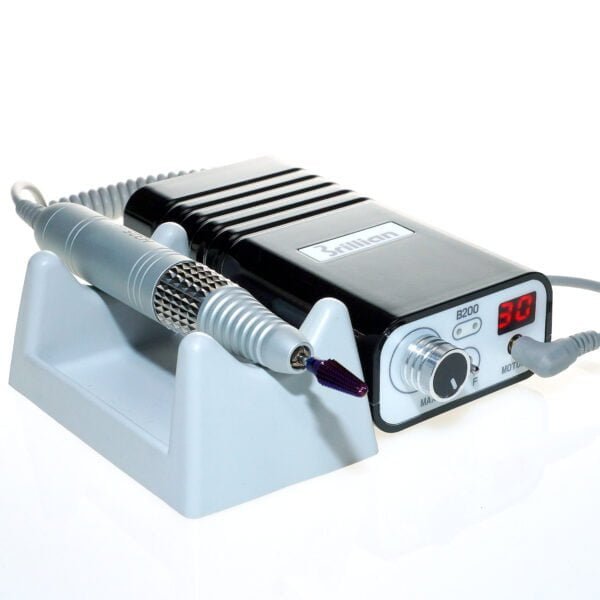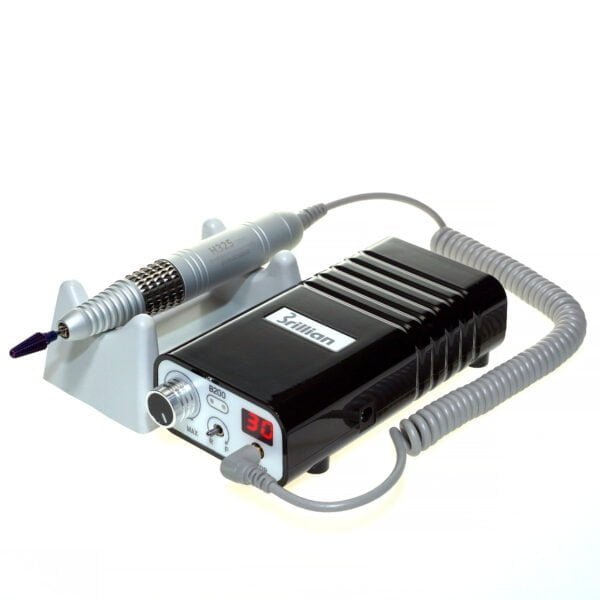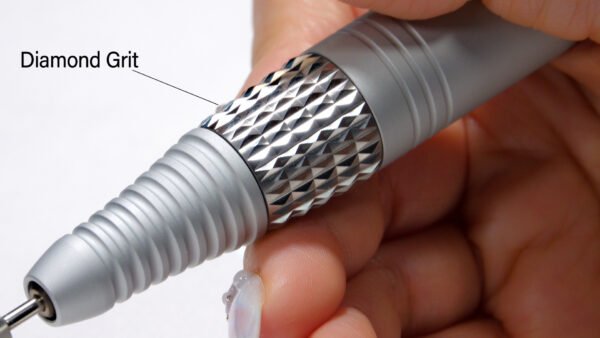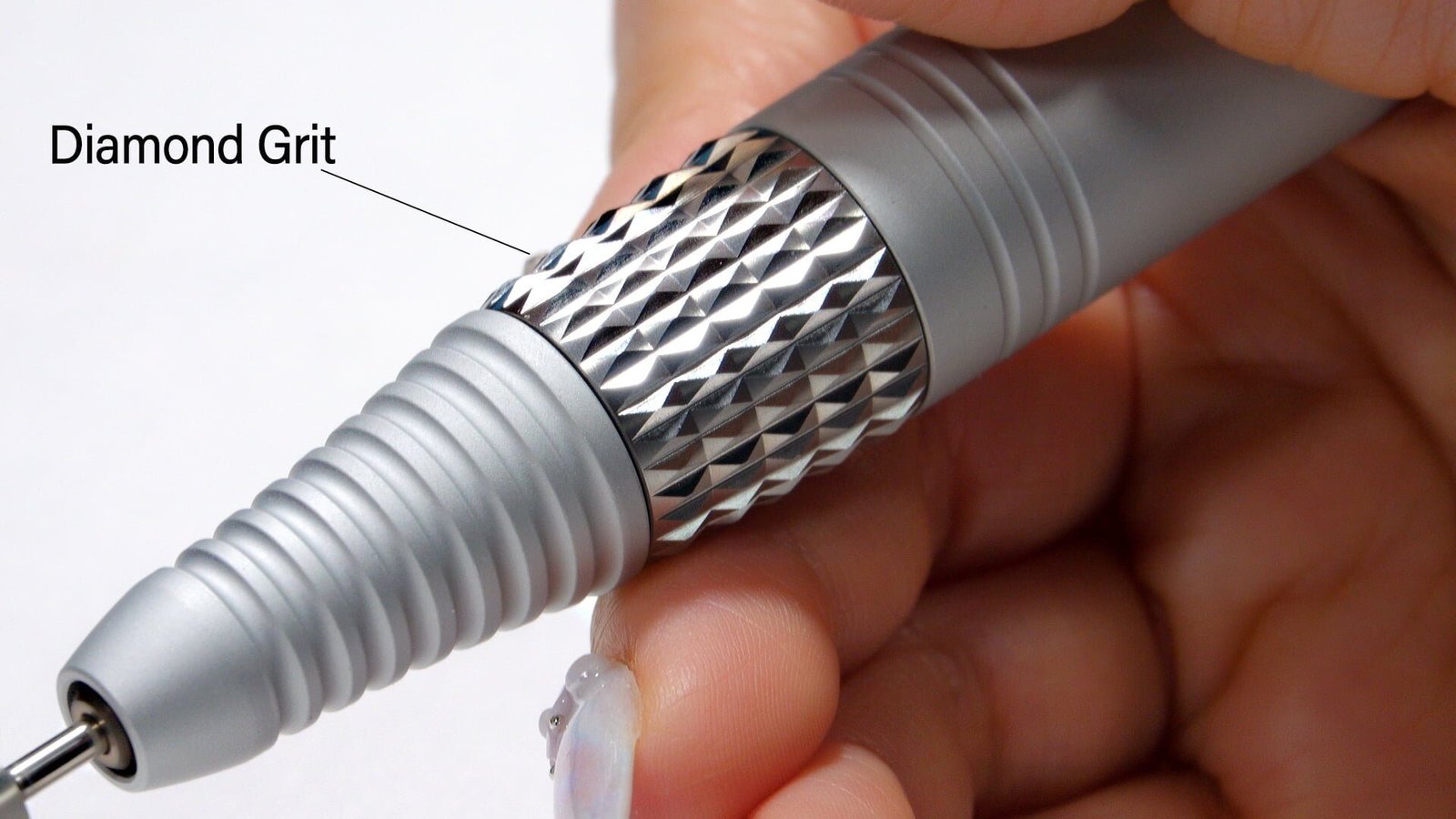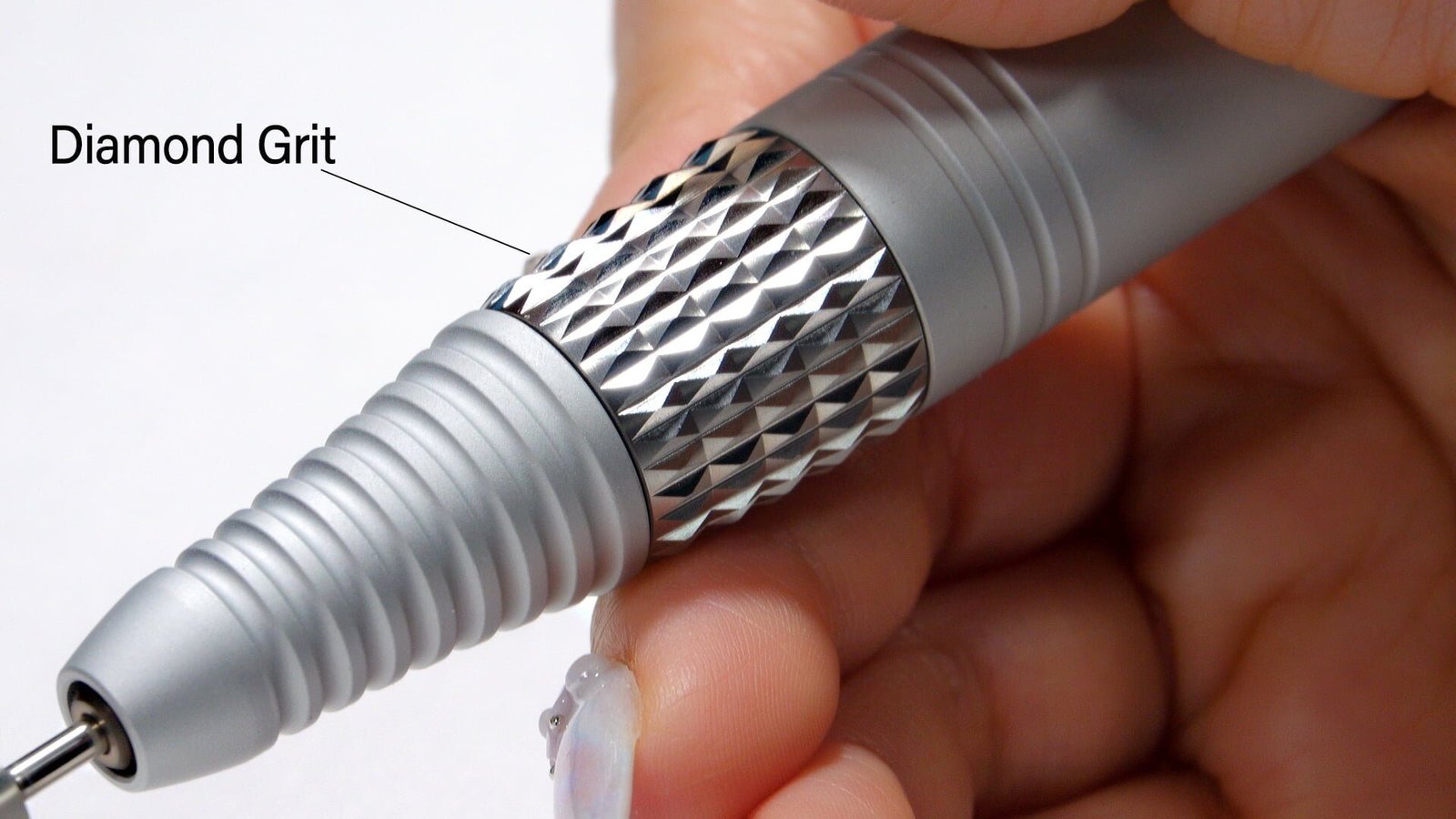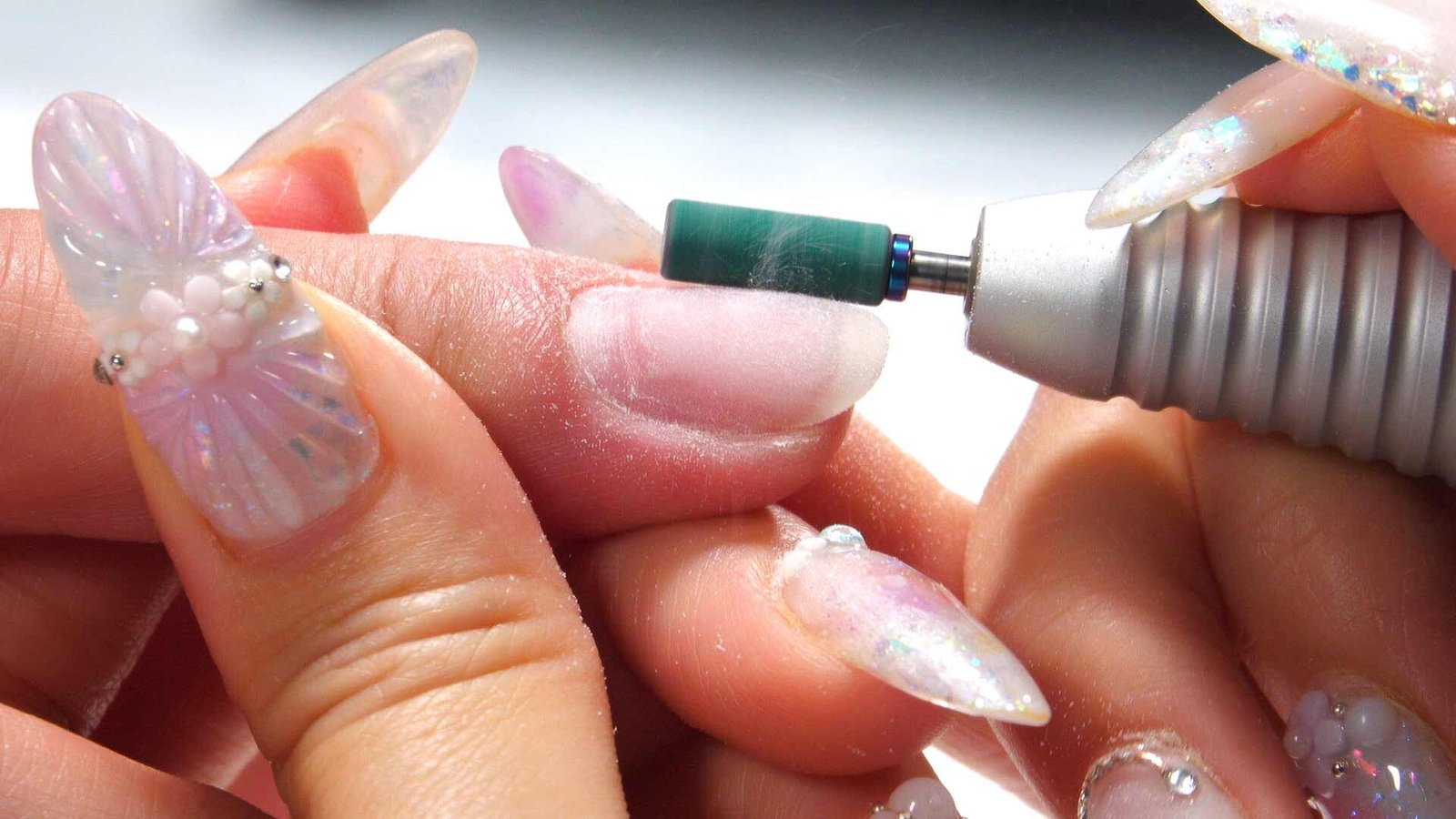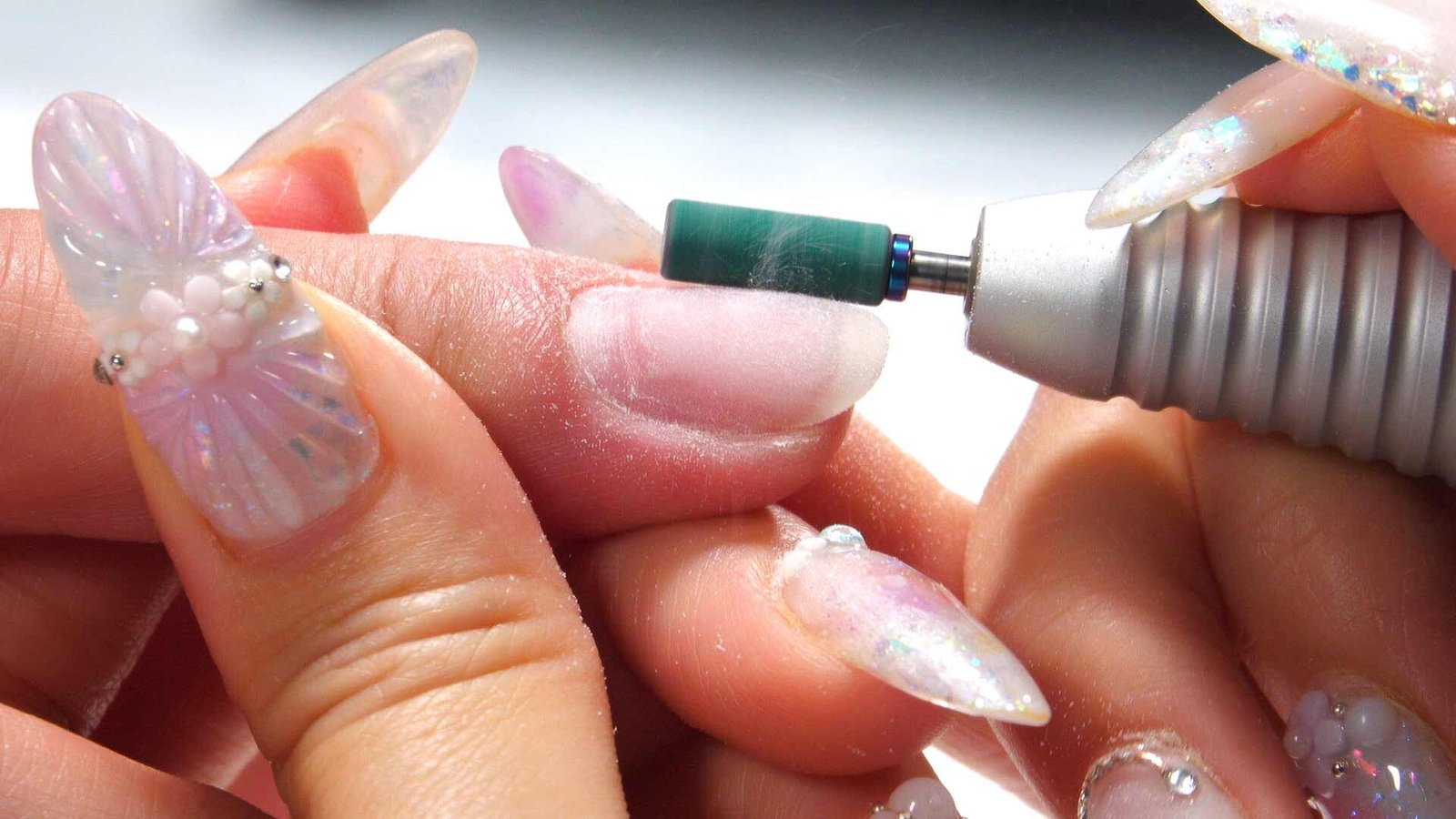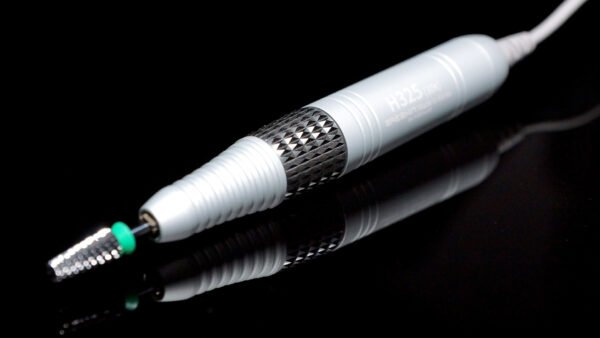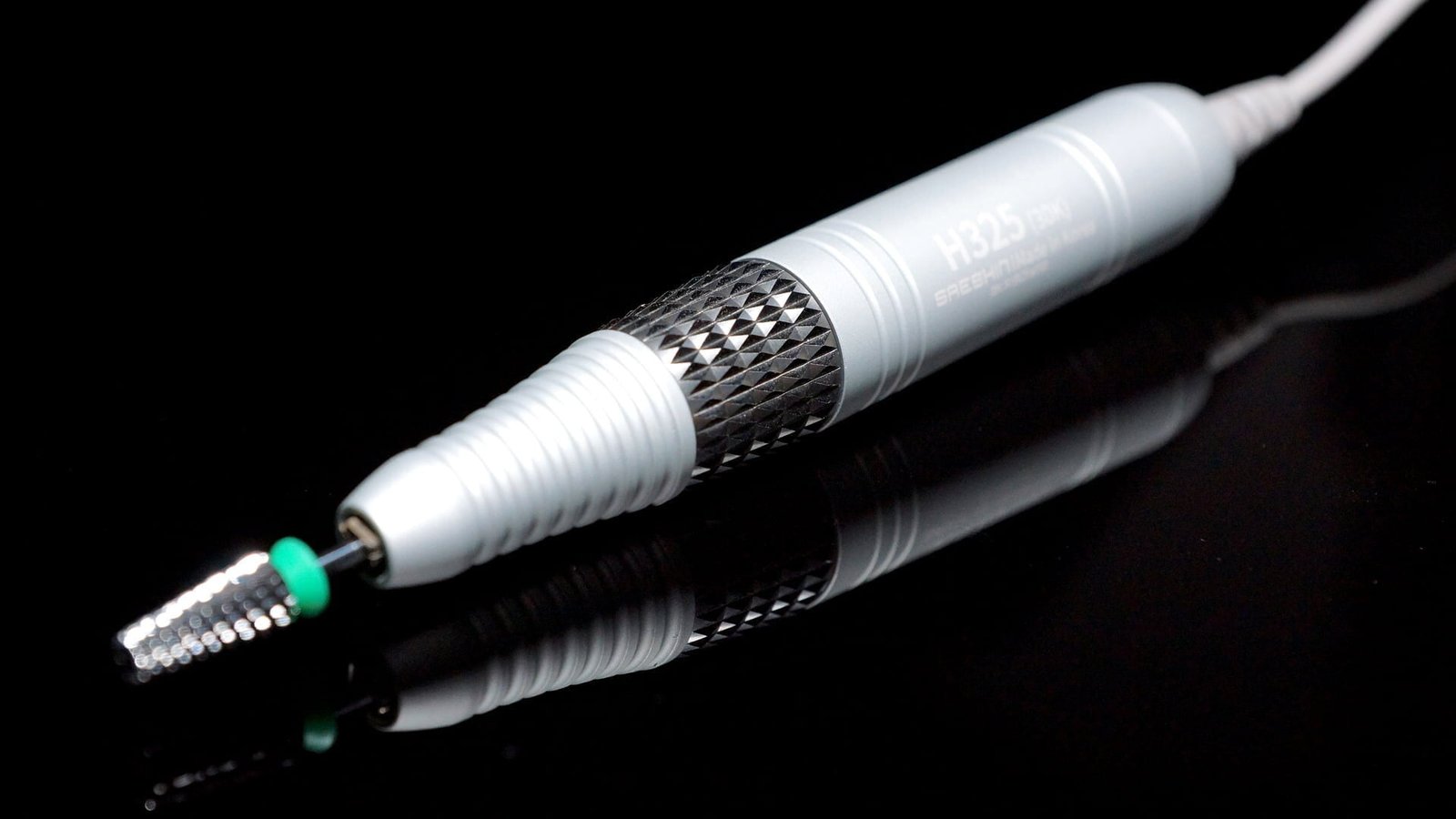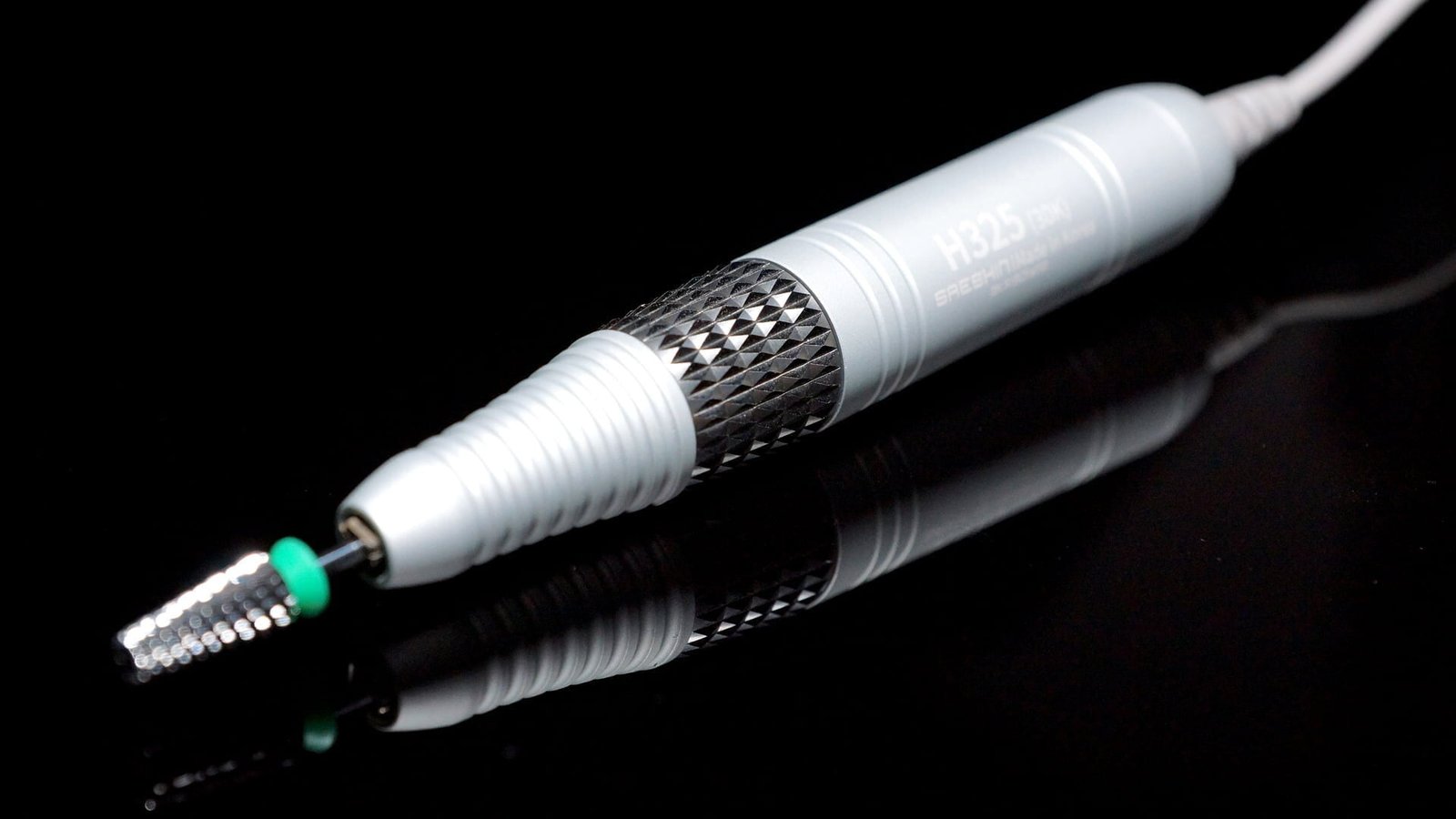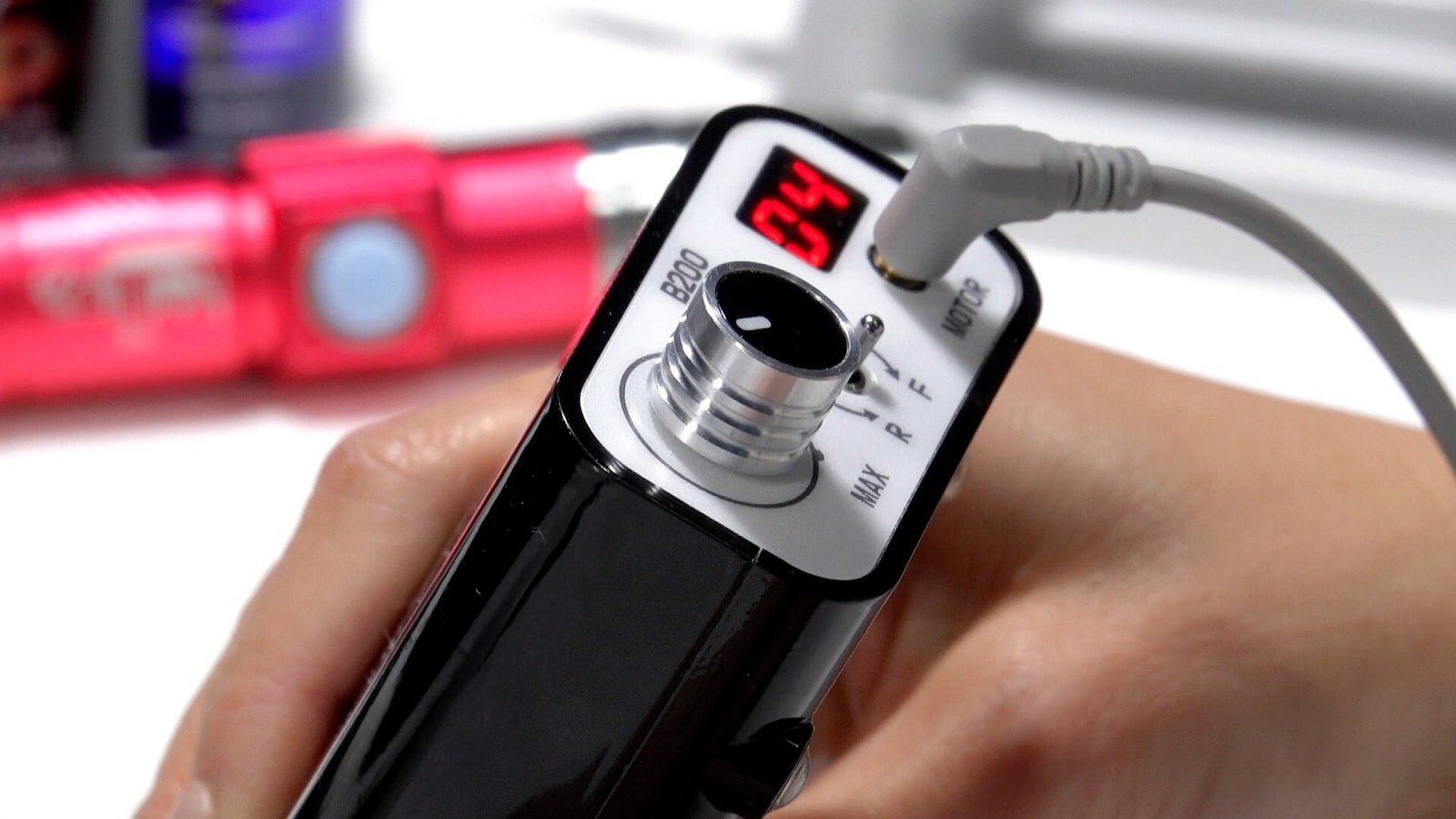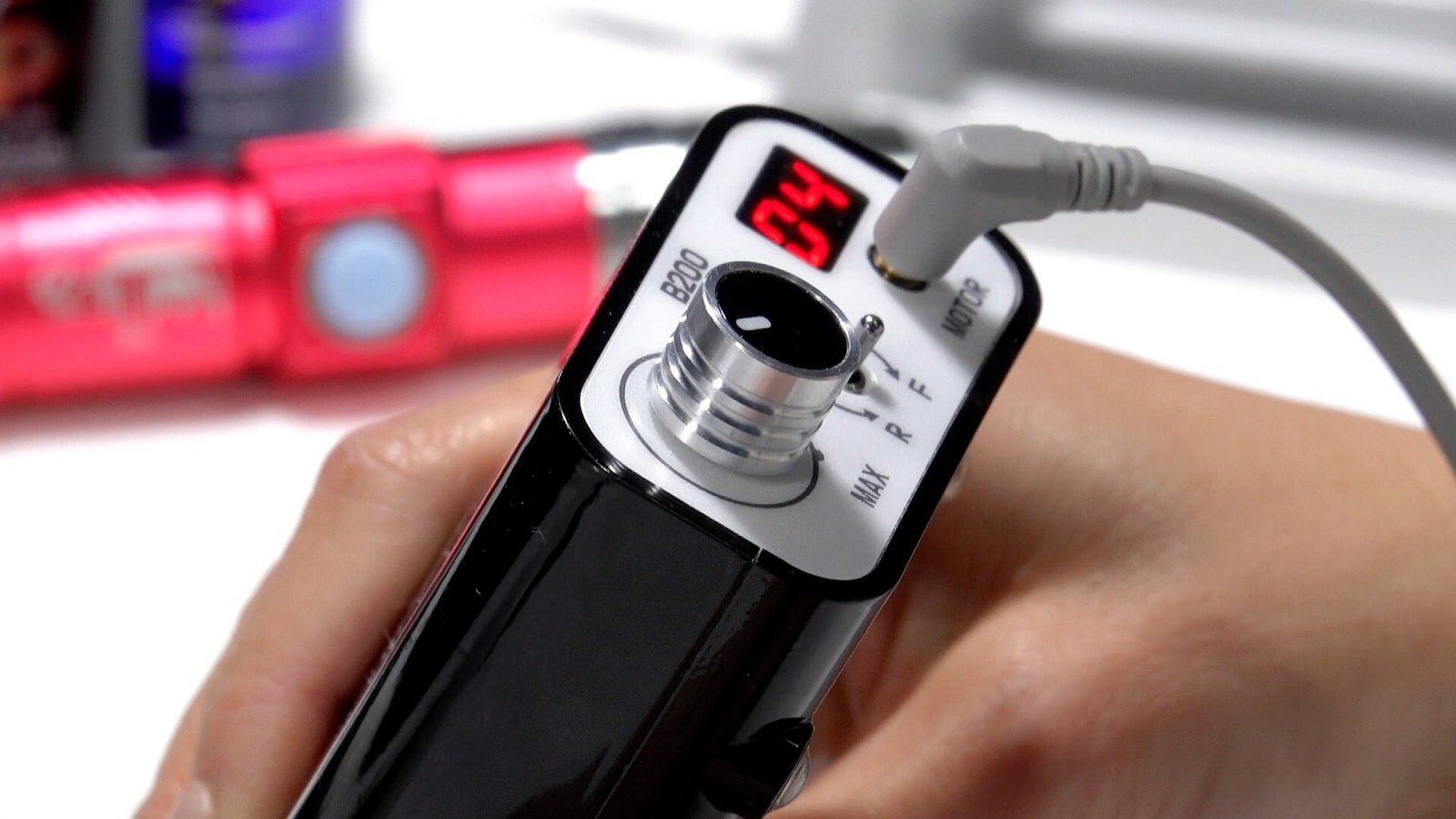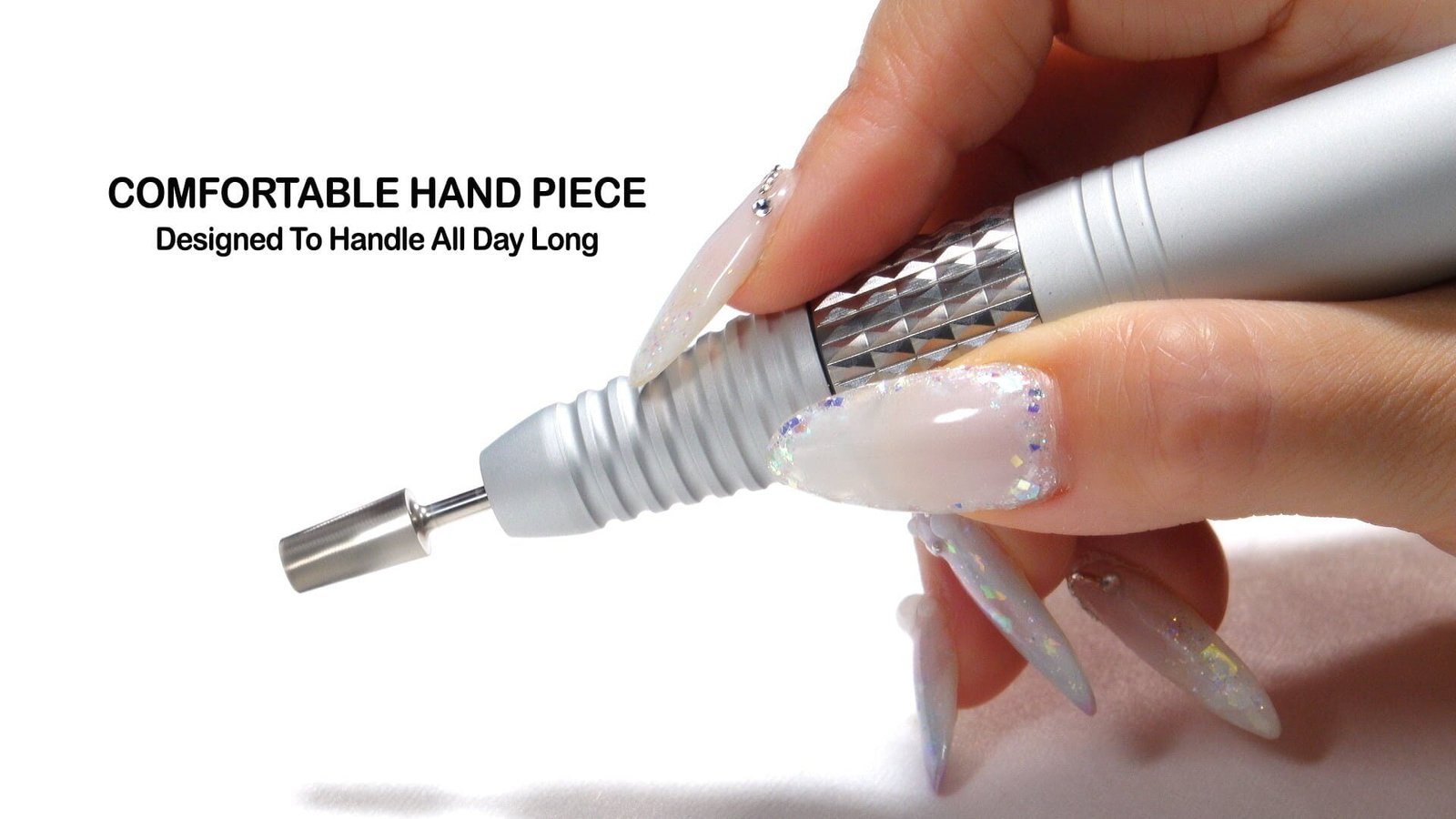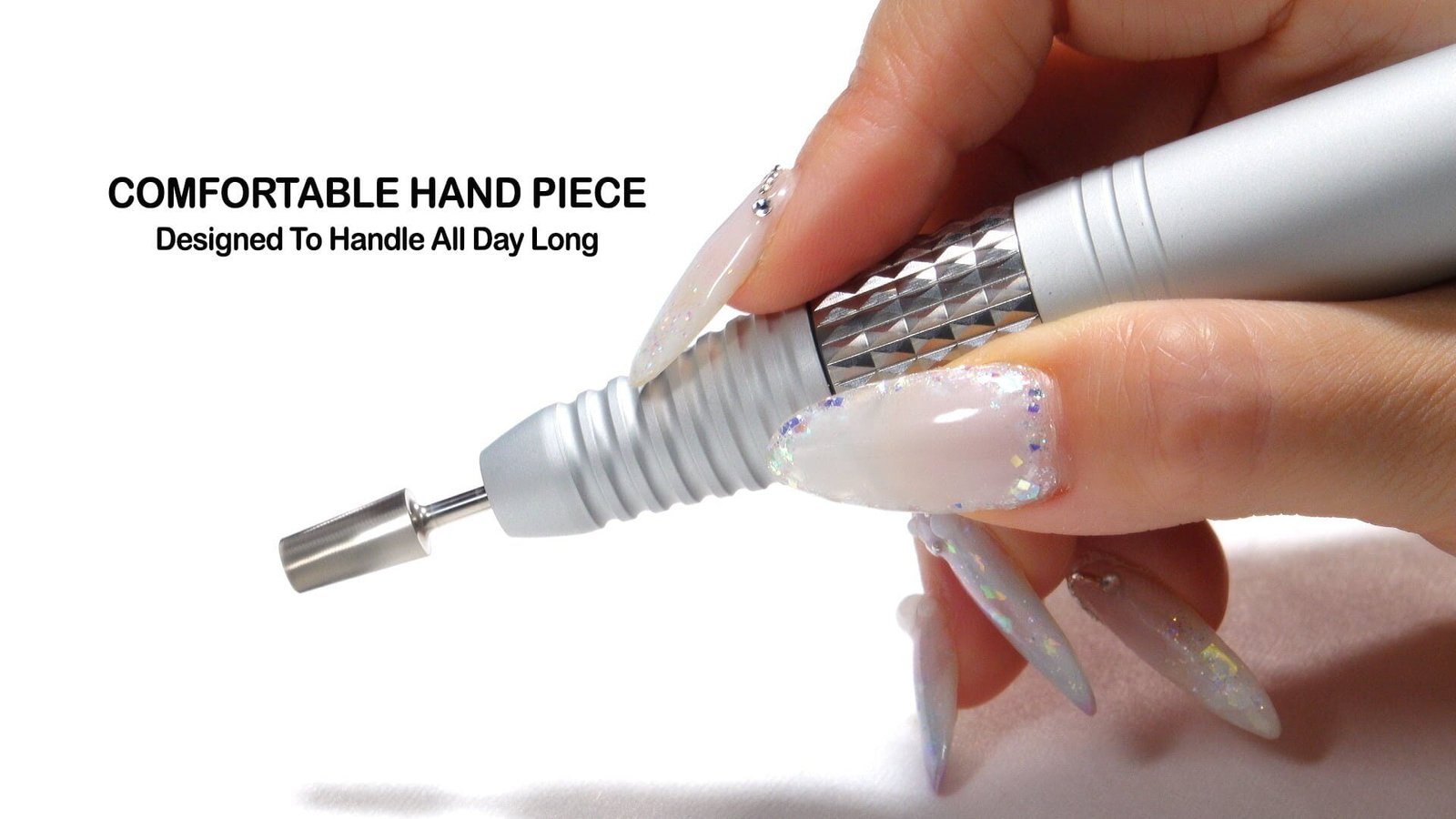 Advanced Portable E-File System – Onyx Black
Advanced Portable E-File System
Are you looking for the ultimate tool to take your nail game to the next level?
Our Brillian B200 portable electric nail file system is the perfect solution for achieving precise and beautiful nail designs in your salon. With a powerful motor and a variety of attachments, including sanding bands, diamond bits, and carbide bits, you can create any nail shape or design with ease.
But what really sets our Brillian B200 system apart is its ergonomic design, which ensures comfortable and easy handling even during long periods of use. Plus, its sleek and modern look will add a touch of professionalism to any salon setting.
Upgrade your nail game and take your salon to the next level with our professional portable Electric File system. Order now, and experience the precision and power of the Brillian B200. Your clients will thank you for it!
Description
Advanced Portable E-File System
Made In Korea
FEATURES:
High-quality 30K motor
Portable & Light weight e-file handpiece
No vibration & Quiet operation
Speed and power consistency
Automatic overload protection
Easy on/off, RPM control
Anti-slip control box
Acetone-resistant control box
Forward/Reverse switch
Battery 8 hours of use
2.5 hours charging time
Speed LED display and battery level indicator
USA/Europe/Asia power compatible
DC 110-240 Voltage
Output 24 Volt DC
===============
Include in the box:
Control Box
Handpiece
Cradle
Charger
Manual
Blank bit
*bit is not included
Only logged in customers who have purchased this product may leave a review.