-100%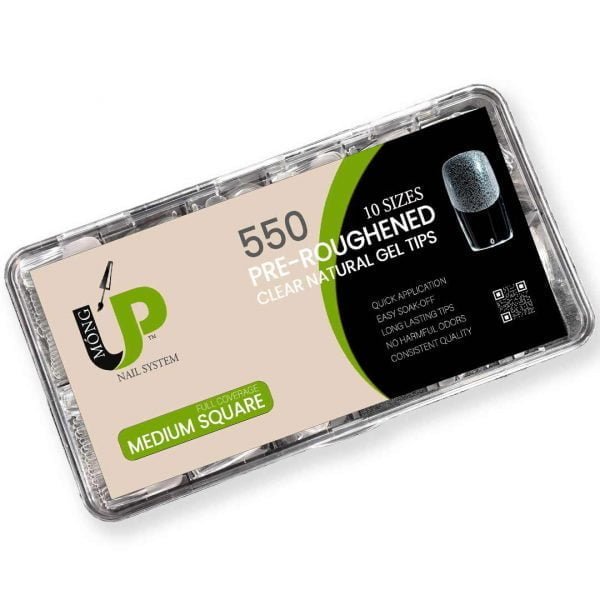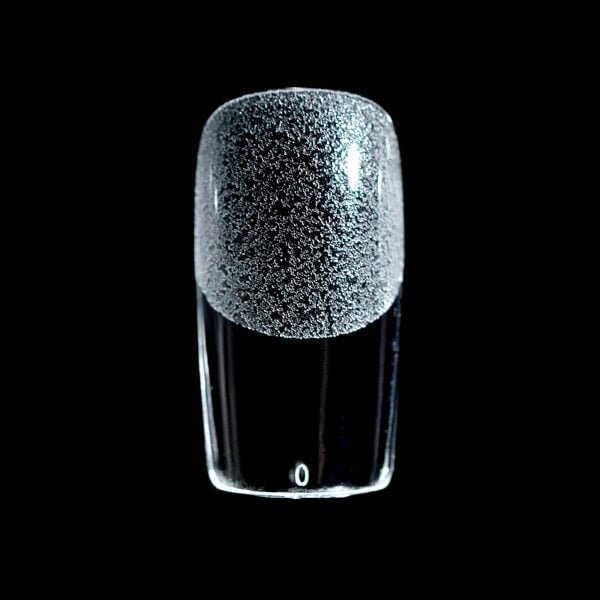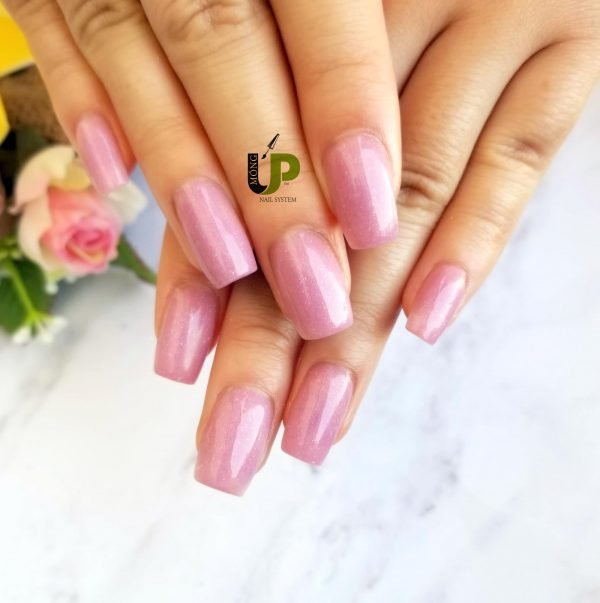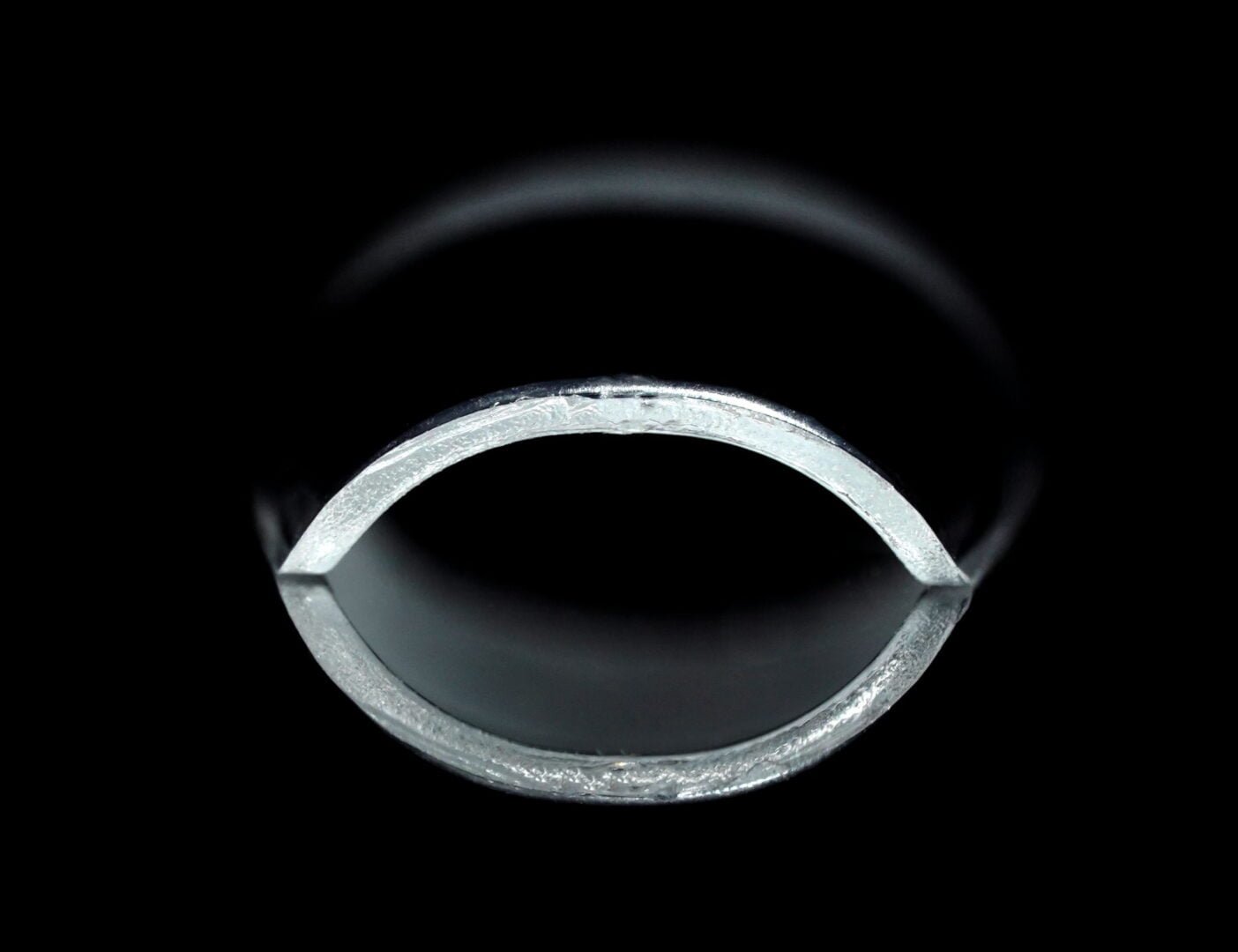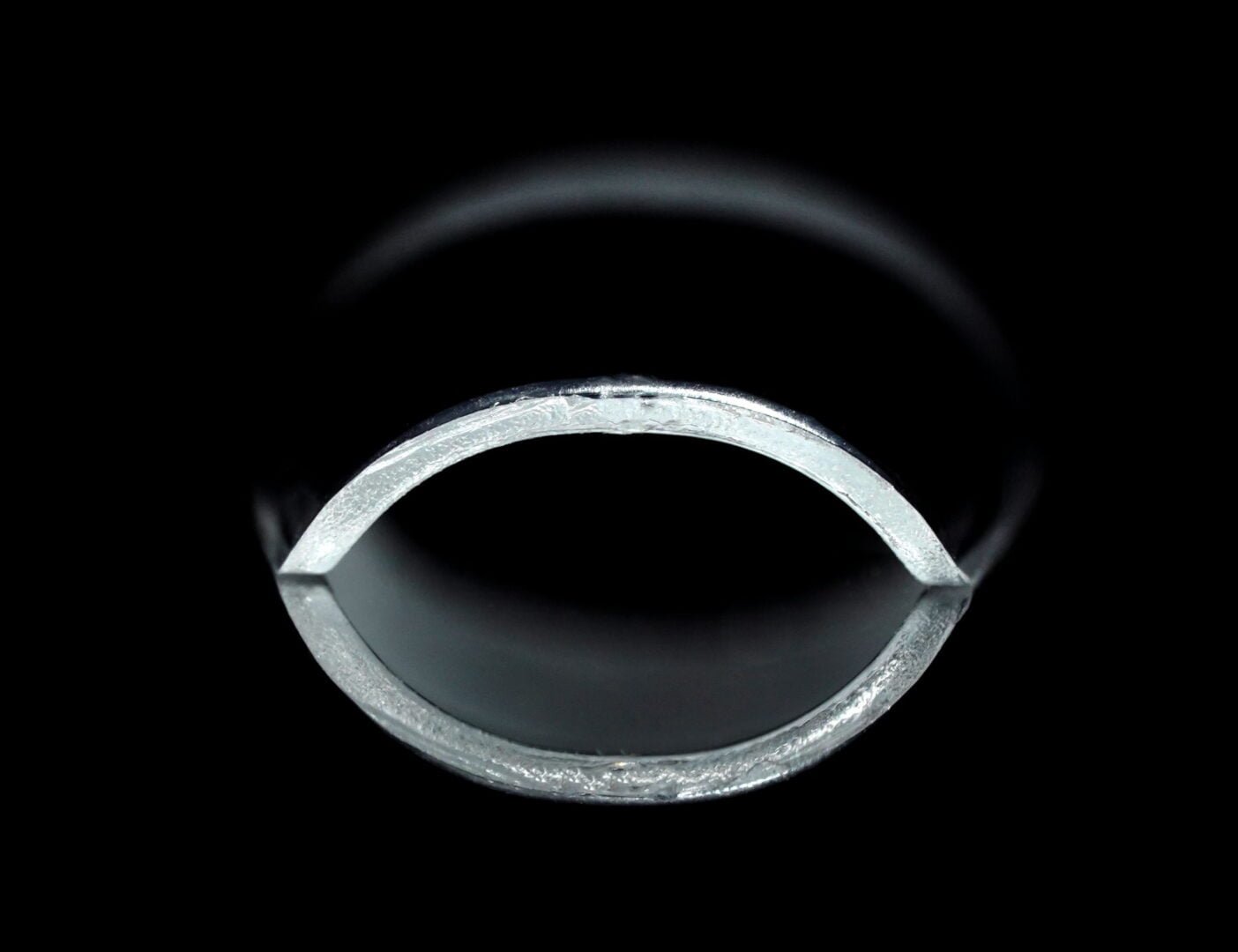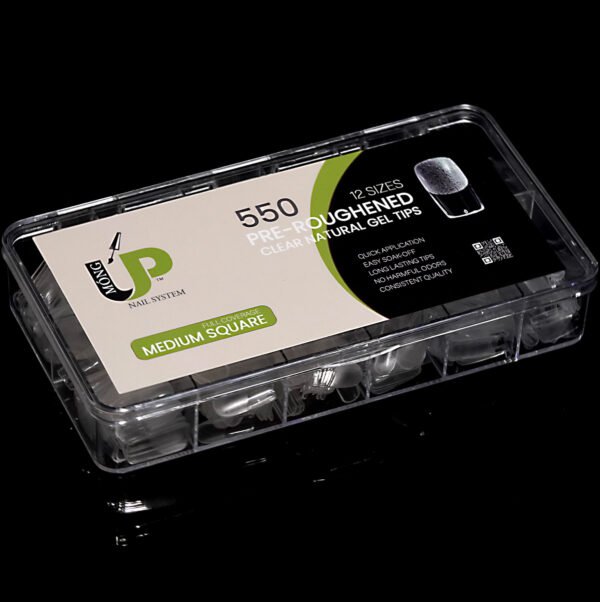 Square Medium
The pre-roughened design reduces steps and helps cut down prepping time so you can spend time on your creativity and generate more income. With just a few steps you will be able to achieve beautiful consistent looks for your clients.  Dustless process application makes the MU gel tips a perfect choice for gel tip services.
Features:
Pre-roughened

Coarse Grit Tips

Shape: Square
Length: Medium
Type: Clear natural
Count: 550
Description
Full Nail Coverage
10 different sizes
Easy to use
Save time
Dustless
No-Mess
No-harmful odors
Consistent looks
Perfect every time
Lasts up to 4 weeks
Re-Balance
Easy soak-off

Save time with your service and design your nail art with our Móng Úp tips
Instruction for MU Gel Extension
Begin with prepping the nails with a file, then buff the nails slightly.
Next, sizing the nail by selecting a MU tip that fits the nail sidewall to the sidewall.
Cleanse the nails with alcohol, then apply our MU Acid-Free Primer.
Place the finger on the Glam Up! Stand for support and balance.
Apply a bead of the U-Gel to the Pre-Roughened area of the MU tip to cover the entire nail plate.

Starting at the cuticle area, place the MU tip at a 45-degree angle and gently press the tip down slightly towards the free edge to smooth out the U-Gel. 


Flash cure for 10-15 seconds with a flash cure LED light while holding down the MU tip.


After applying the tips on all 5 fingers, fully cure the whole hand inside the LED lamp for 60 seconds.

Once both hands are fully cured, shape the nails with a 150-grit hand file. Refine the cuticle area if necessary.  Finish with gel color if desired.
Only logged in customers who have purchased this product may leave a review.